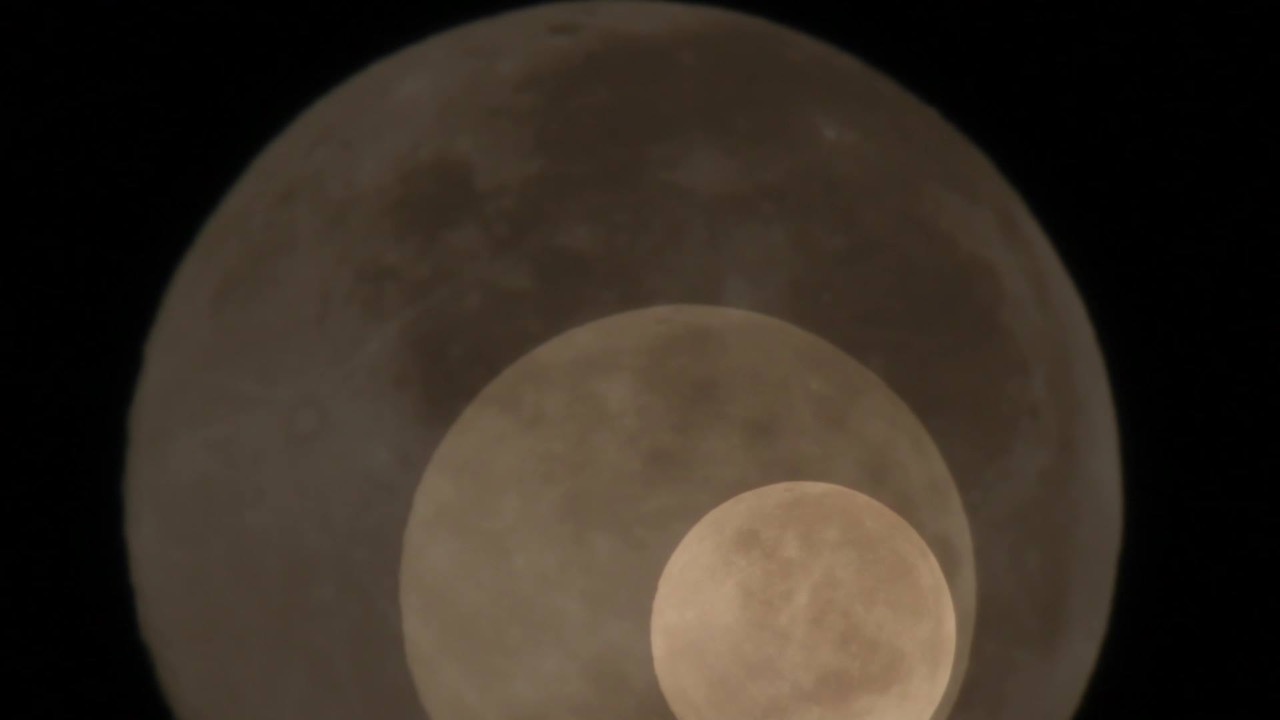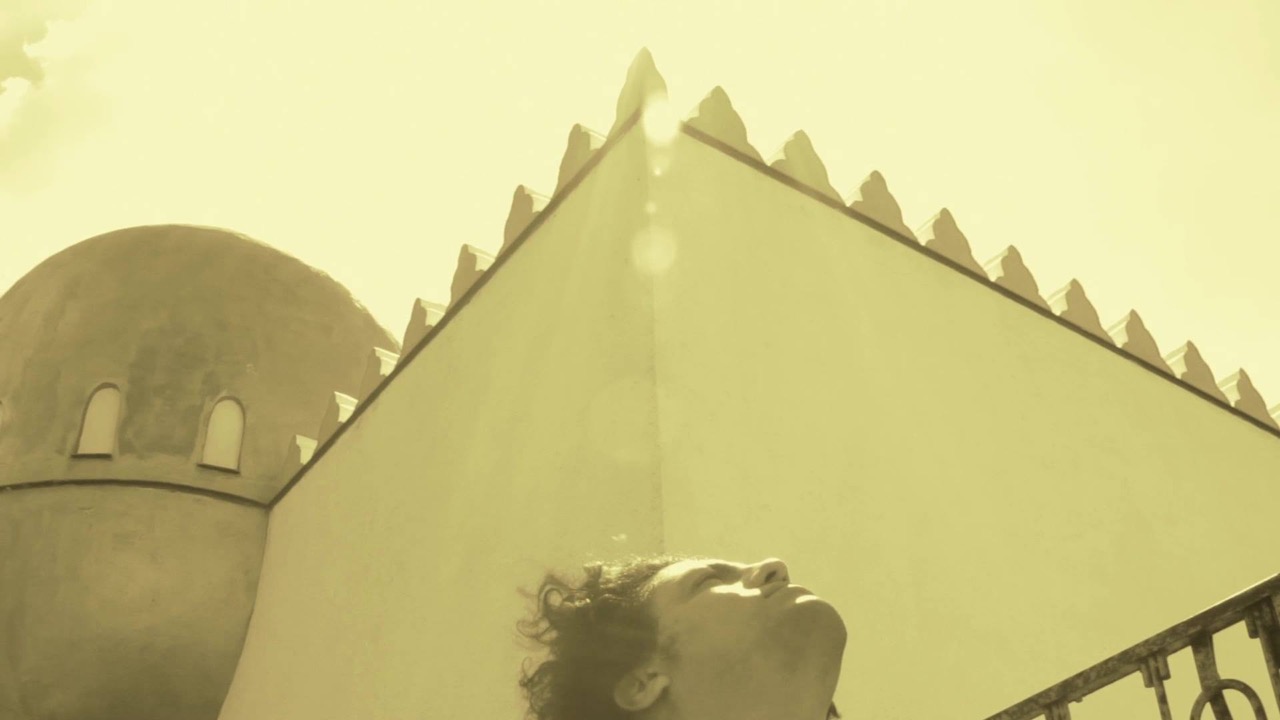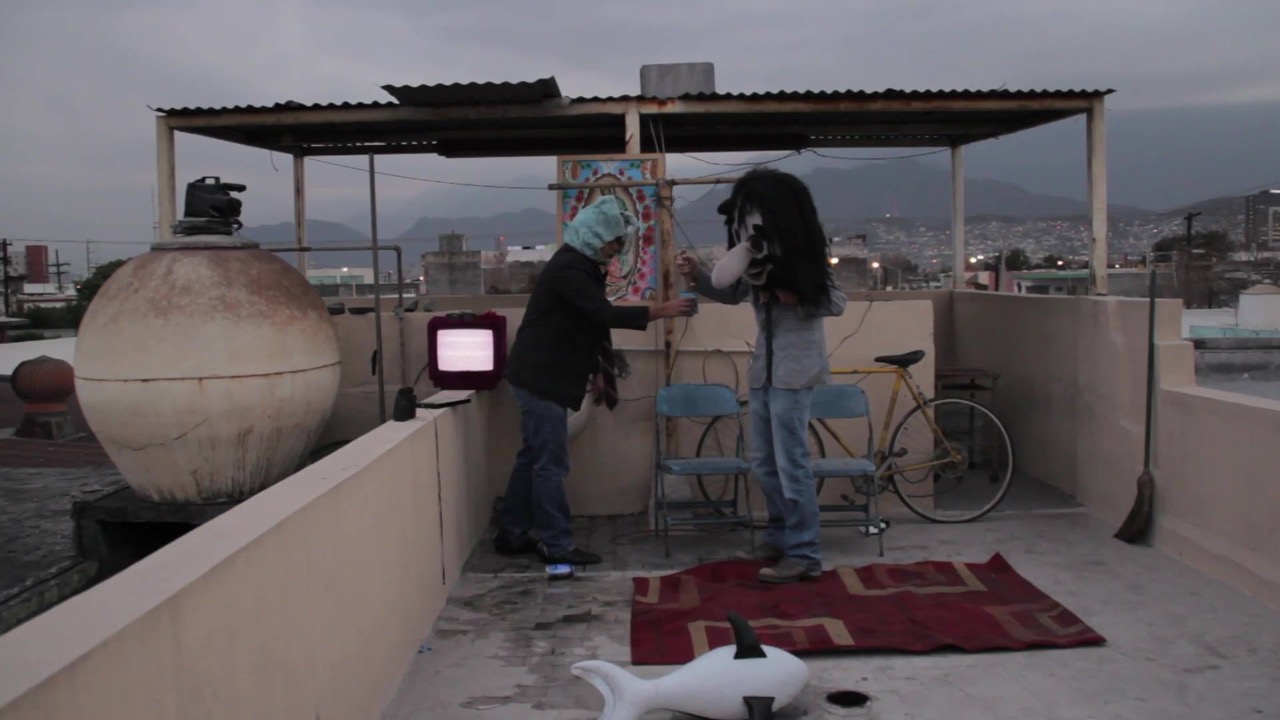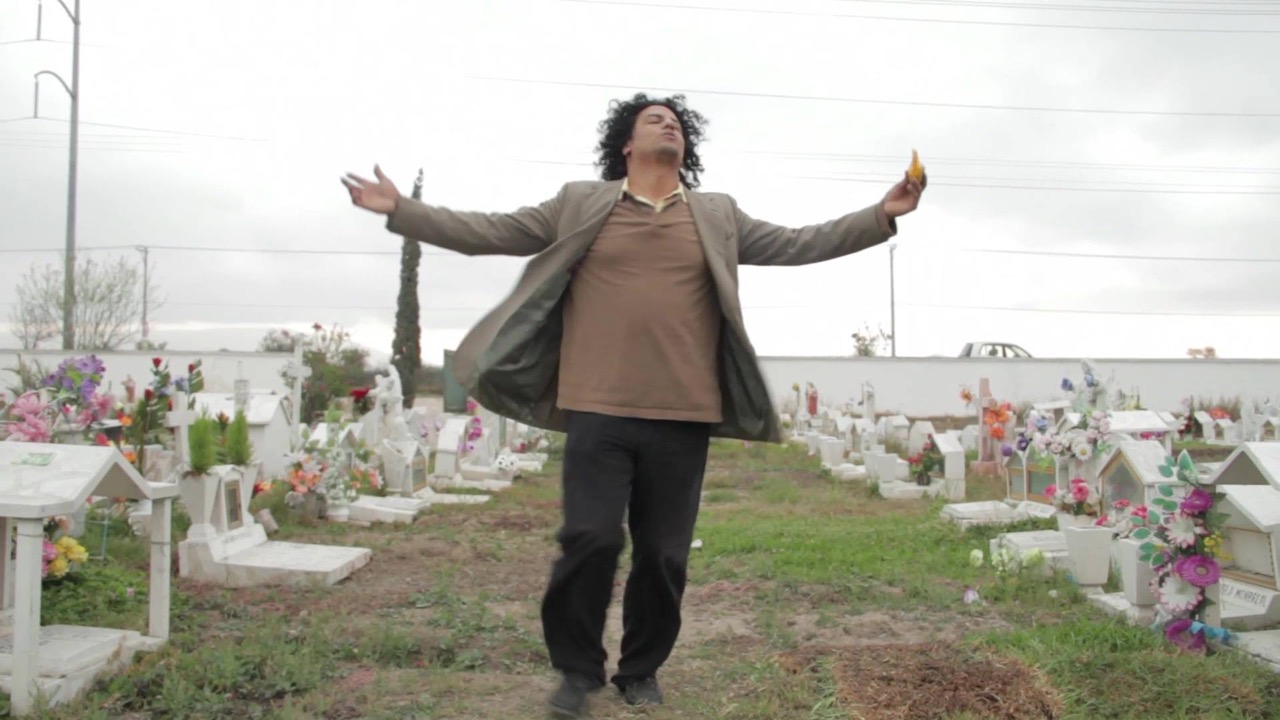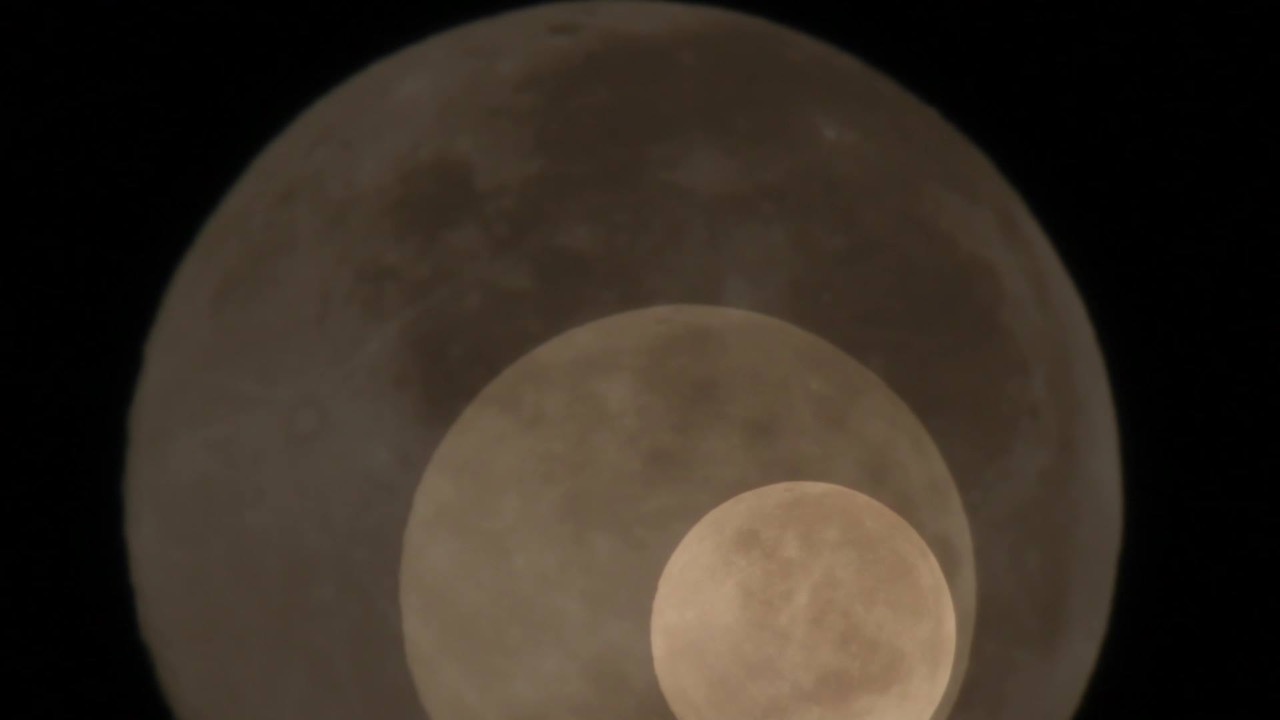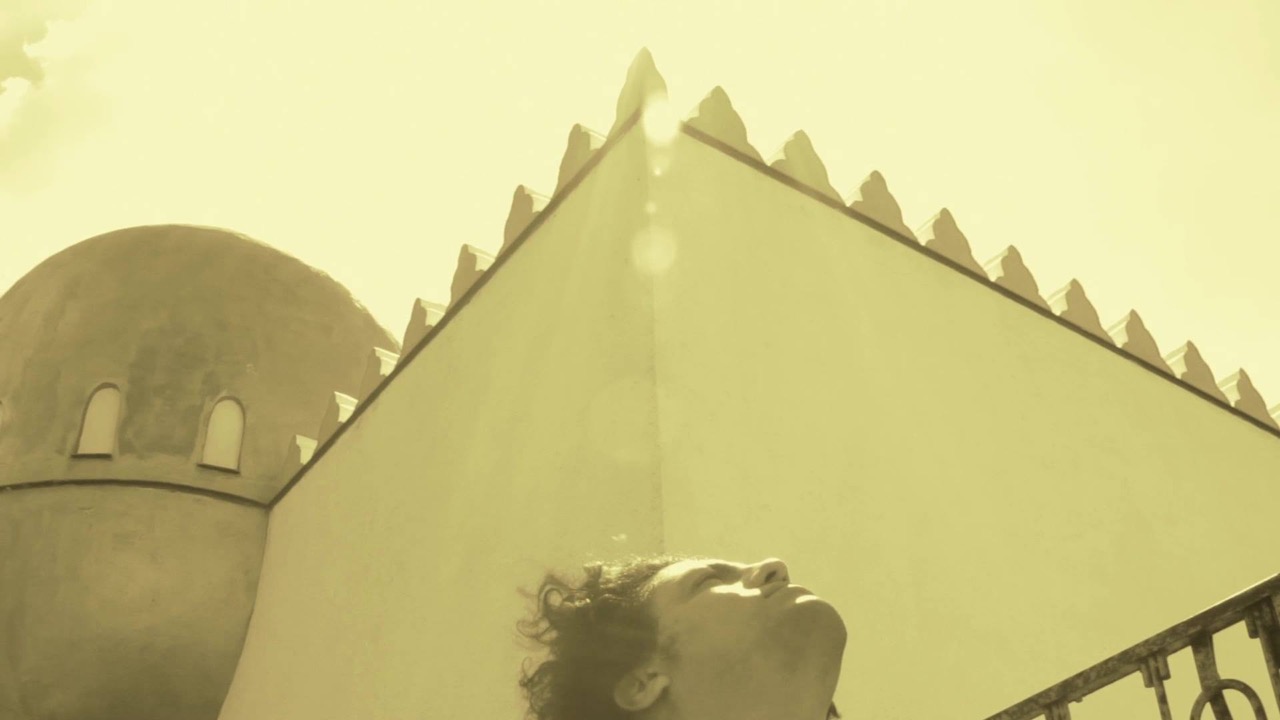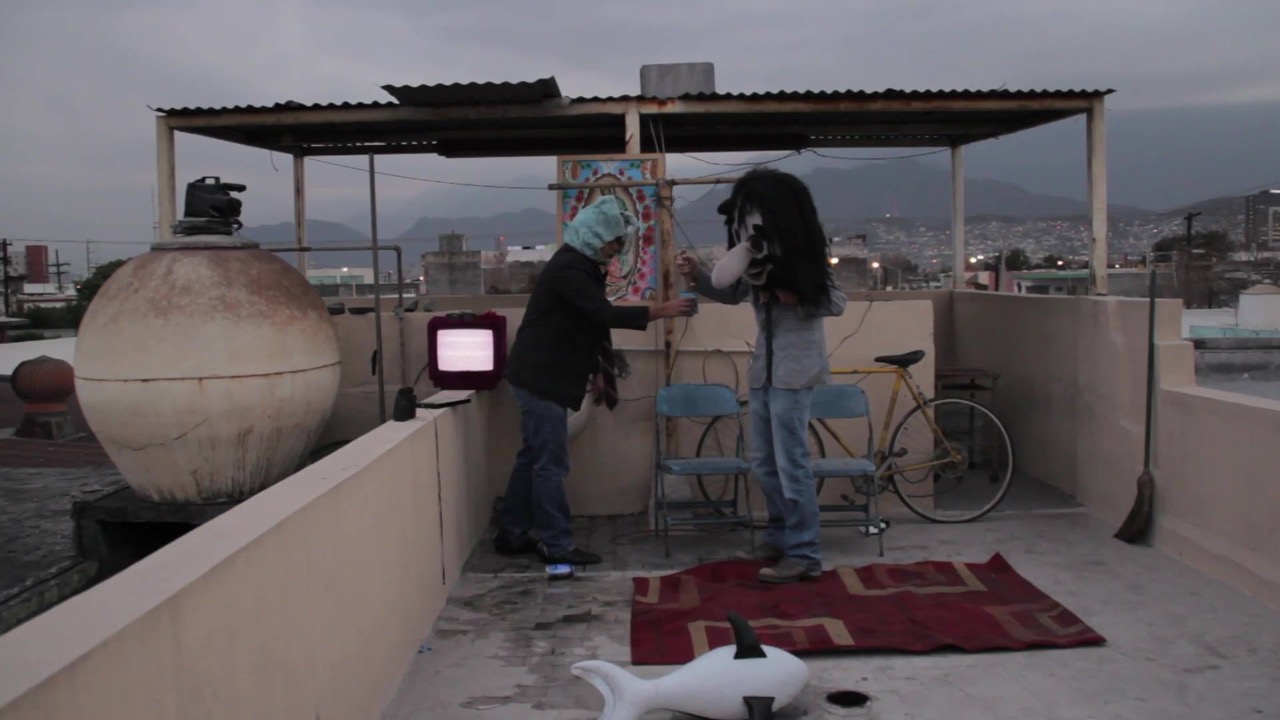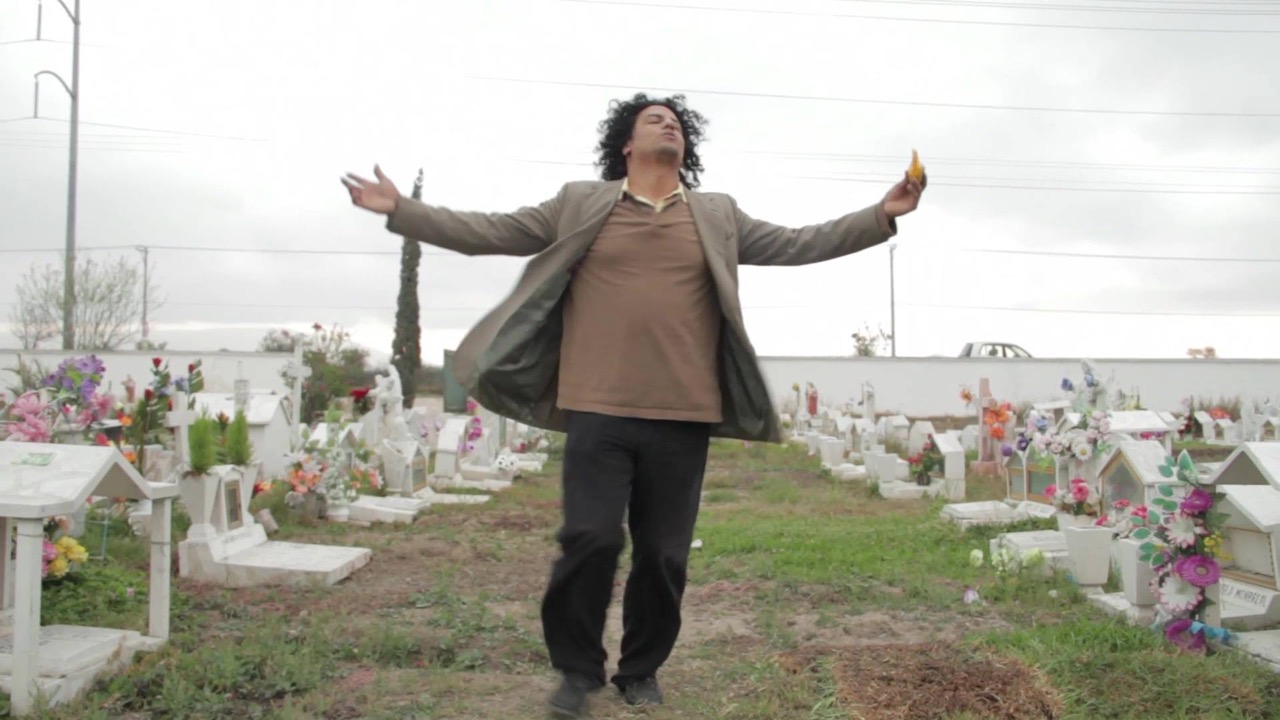 Raúl Quintanilla \ Monterrey, Mx , 1982
"Canyon de la tierra" is the picture of I Ching of the 21st century. Produced in the course of a year, it is the result of the insistent documentation of Quintanilla, the combination of three hundred and eighty-six original videos. Enigmatic, "Cañon de la tierra" has a schizoid language, divided between frantic scenes that, for some reason, flow perfectly. It is an ambiguous and rational oracle: it would seem that each short is the answer to a question not yet formulated. To see it is to make a blind consultation. Despite the irrevocably personal scenes, torn from Quintanilla's life, the compilation seems restlessly familiar. It is the portrait of any year, full of parties, storms, full moons, meetings. Truly, Quintanilla demonstrates a mastery over the manipulation of our reality, presenting a timeless and contemporary perspective at the same time. As it is whispered in the video, "this is how the person wants to be, not necessarily the reality." Like life itself, it seems that "Canyon of the earth" does not stop. The semaphores are made, driven by impulsivity. It has no definition: it teaches us what we want to see. In the words of Quintanilla, it is "Every day a / Haiku, a dream and a piece of life."
EDUCATION
LCIC from UDEM
BI from Preparatoria Tecnológico de Monterrey
EXHIBITIONS
2016
Bienal FEMSA, Monterrey, Mexico
Paisaje Emocional, Casa de la Cultura. Monterrey, Mexico
2014
La cámara robada, FIC Monterrey, Mexico
El burro jorobado, Triskel Center. Cork, Ireland
2012
Haikus (video montage)
100 pesos, Bienal Artemergente. Mexico
Gesamt proyect with Lars von Trier
Miradas de Amor, Bienal de FEMSA. Monterrey, Mexico
2011
Laughing at Clouds, Reseña de Conarte. Monterrey, Mexico
2010
Trenza, Reseña de Conarte. Monterrey, Mexico
Las Ruinas de Almazán, Reseña de Conarte. Monterrey, Mexico
2009
El burro jorobado, FIC Monterrey. Mexico
2008
GE Motors Video Project. Monterrey, Mexico
2006
Imhotep, Facultad de Medicina y Ballet de Monterrey. Monterrey, Mexico
2001
El crepúsculo del escarabajo, Cineteca NL. Monterrey, Mexico
RESIDENCIES | AWARDS
2016 Winner of the Bienal FEMSA Acquisition Award for "El Cine de las mutaciones: Cañón del Cielo" Monterrey, Mexico
2012 Winner of the Bienal Artemergente Acquisition Award for "100 pesos"
2009 Honorable mention, Bienal de FEMSA for "3 sueños de nieve" Monterrey, Mexico
2008 Winner of Promocine for "Asma"
2004 Winner of the VI Bienal Regional de la Plástica Joven for "I-Ching" Monterrey, Mexico.